The pool is OPEN for the 2017 season!

Click here for our facebook page
where you will find the latest info.

To register for any of the activities listed below
please call the Vandalia Pool at 618-283-4211

Admission



Free Swim
Free Swim will be Wednesday Mornings again this year!
Every Wednesday Morning from 9-11am
Begining June 1st and ending August 3rd
That is 10 mornings to swim for FREE!!!
Come out and enjoy the water and sun at your community pool!!

Passes
<!Single Pass: In District $150.00, Out of District $200.00>
<!Family Pass: In-District $300.00, Out of District $350.00>
<!More than 6 additional Family members $50.00 each>

Lifeguard Training
<!***Registration is from May 25th - June 11st***>
<!Life Guard Training will be held June 6-17th.>
<!Class meets from 9-Noon.>
<!The Pre-test will is scheduled for June 4 at 10:30am>
<!Monday - Friday class includes:>
<!Pocket Mask $14.00>
<!Fanny Pack $14.00>
<!Whistle/Lanyard $3.50>
<!Certificate $35.00>
<!Total cost : $225.00>

<!Lifegaurd Review Course>
<!For Guards who need to upate Certification>
<!***Must register> <!BEFORE> <!June 26th***>
<!Course: June 20-23rd from 9-Noon>
<!Cost: $50.00>

Swim Lessons
<!***Register April 30th at Family Y Safety Day and >
<!May 30 - June 24th (or until classes are full)***>
<!Classes will begin July 4th and run through July 29th>
<!Classses will be held Mon, Tues, Thurs and Fri>
<!from 10am-10:50am and 11am-11:50>
<!Swim Lesson Fee: $48.00>

<!Parent Tot
<!This Class is for Infants and Children, ages 6mo - 3yrs and their parents>
<!***Registration is from July 1st - July 13th***>
<!-*-*We MUST have 6 to have a Class*-*->
<!Classes will be held July 18-29th Mon-Fri from 12 - 12:30>
<!Parent Tot Fee: $25.00>

Private Parties
Private Parties can be scheduled for Saturday Evenings from 6-8pm
<!There will be a $25.00 NON-REFUNDABLE deposit.>
<!Private Party Fees:>
<!Pool Rental $140.00>
<!2 Guards $40.00>
<!Total Fee: $180.00>

Midnight Madness
Midnight Madness Nights are scheduled for the Following nights:
June 17th
July 15th

August 12 **Back to School Bash**
The Pool will be open to swim from 6pm-11:30pm
Admission is $6.00 for all

Please stay tuned for more upcoming events!!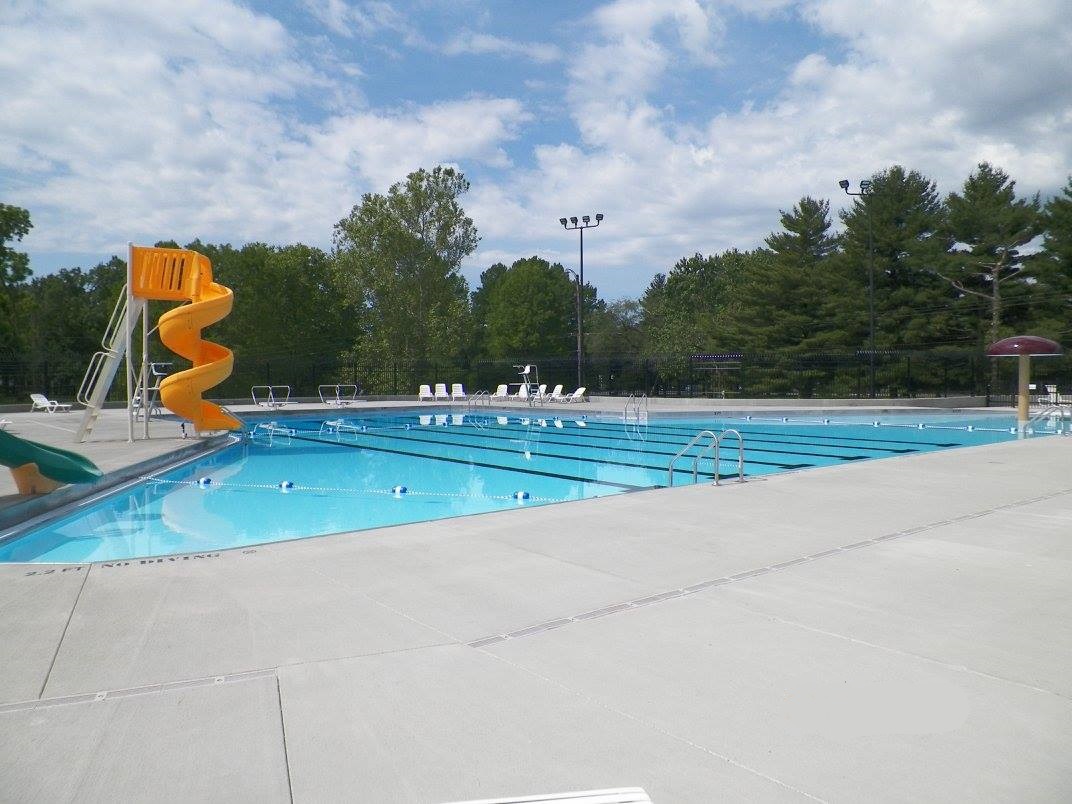 <!IMG width="958" height="422" src="img/air.jpg">
<!IMG width="958" height="422" src="img/bathhouse.jpg">
<!IMG width="958" height="422" src="img/southeast.jpg">
<!IMG width="958" height="422" src="img/east.jpg">
2017 Pool staff:
Lisa Robbins, Manager
Billie Worker, Assistant Manager


COPYRIGHT 2014 ALL RIGHTS RESERVED Vandalia Park District